Hi!
I'm HYPERLAMB, 

I'm a composer x producer x illustrator.
I love worldbuilding. So, every month my world grows a bit more when I release a new issue of my COMIC series coupled with new MUSIC in the constantly expanding HYPERLAMB soundtrack. 

All of it is tied together thematically and narratively.
I love life and try to enjoy every moment of this gift. I hope the same for you and I enjoy bringing you as much joy as I can through my work.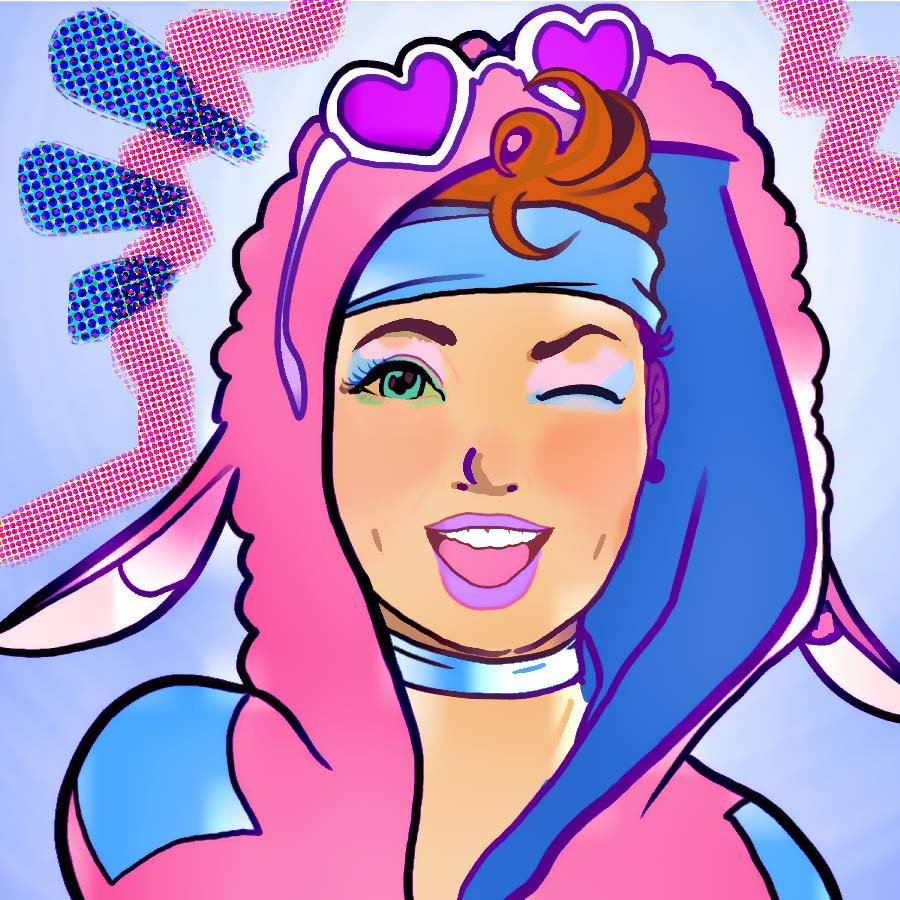 ---
HYPERLAMB MUSIC!
---